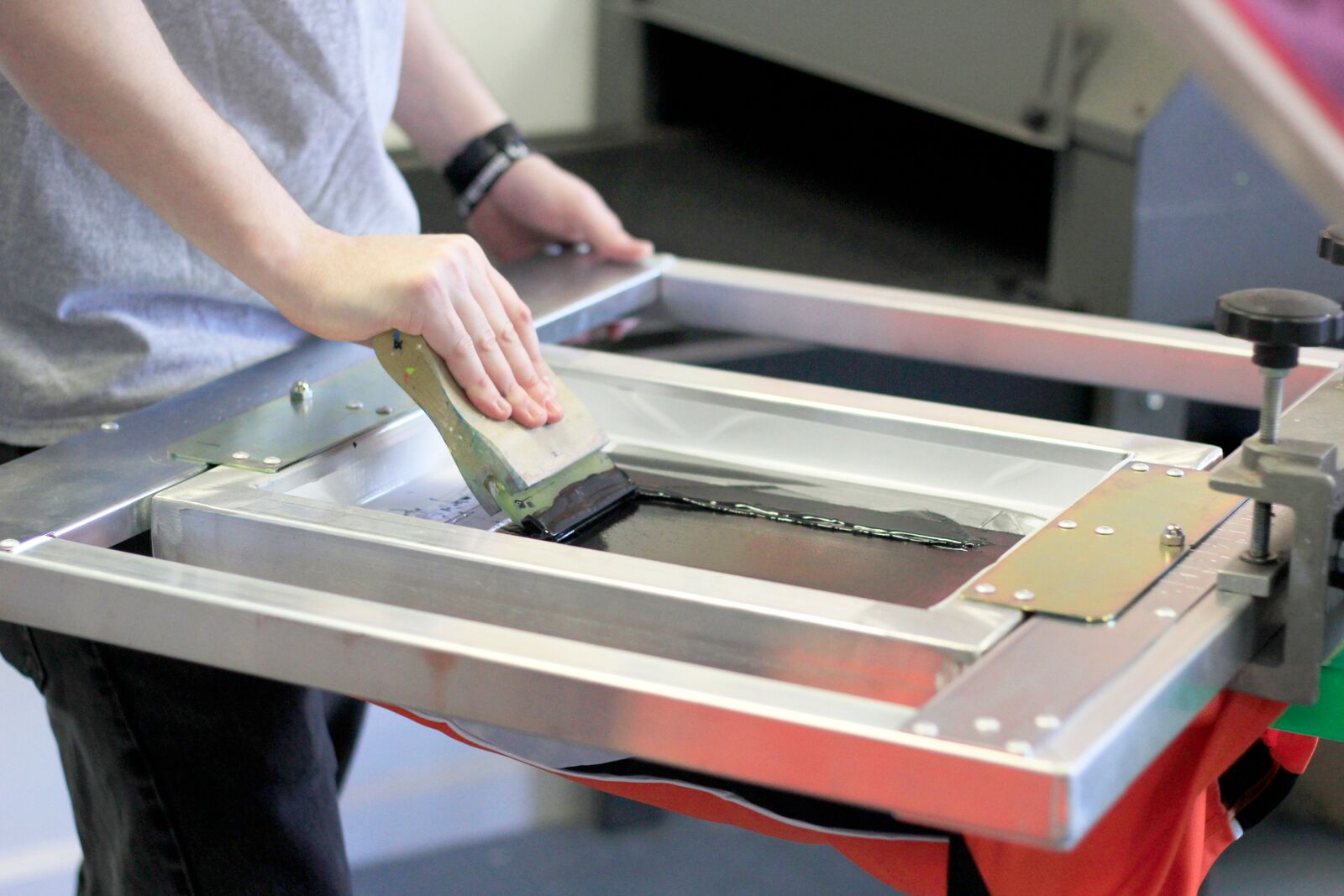 Our custom garments will get your business, club, family or organization noticed.
We have the technology, artistic skills, and attention-to-detail to quickly create high quality products at a reasonable price.
Contact us anytime! We look forward to working with you.
845-490-0025
info@brewsterscreenprinting.com
With our state-of-the art equipment we print and embroider eye-catching graphics and lettering that will make your garment stand out and get your message across. We offer a wide variety of colors and fonts to suit your needs.
If you only have a rough idea of what you would like to have printed on your garment, we will work with you to develop a graphic that exceeds your expectations. If you have already created artwork, please email it to us or bring it with you to the store.
In our facility, we can screen print and embroider any type of garment including:
- short-sleeve T-shirts
- long-sleeve T-shirts
- sweatshirts
- pants
- caps
- bags
We can also add lettering and graphics to your vehicle
The Process
Our goal is to make it easy for you to do business with us.
Placing an order is simple:
1. Visit our shop in Brewster or call us to tell us the scope of your project.
2. Create a design. If you have your own artwork or a simple sketch, we can use that, or if you have a general idea of what you need, we will develop an original design for you.
3. Approve the artwork when the design is perfect for your needs.
4. Select the garments you want. We can print on most types of fabrics and in many different colors and sizes. We have catalogs for you to look through to find just what you need.
5. Pay a deposit. We now have all we need to fill your order.
6. Pick up your order and pay the balance due. We will contact you when the order is ready to be picked up.
MAD Advice Radio
June 10, 2012
Young Entrepreneur – Peter Benway
MAD Advice Radio had Peter on their Young Entrepreneur Show. They discussed the entrepreneurial skills that are important for young people to learn and then interviewed Peter Benway, who started his own screen printing business at 19.
WCBS Small Business -
Weekend Report
April 15, 2012
Joe Connolly featured Brewster Screen Printing in his weekly small business weekend report.